Inovação e Partilha de Conhecimento
Keeping up with the New World of Tech.
Venha fazer parte de um ecossistema fértil em novas ideias, tendências e empreendedorismo. Participe nos nossos eventos e conheça os melhores profissionais da área e as suas ideias sobre os desafios do presente e as oportunidades do futuro.​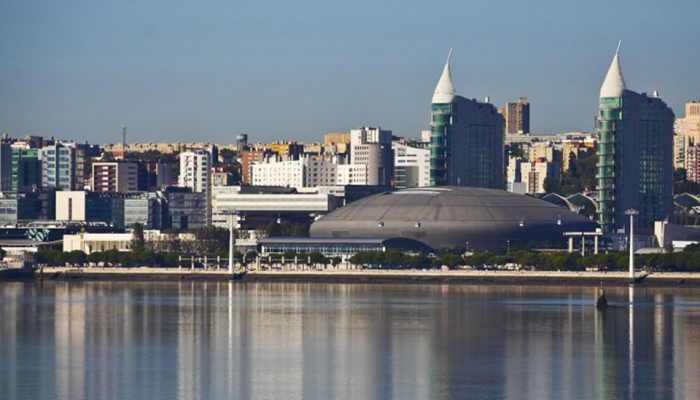 Venha conhecer o nosso novo centro em Lisboa