Upcoming course: 27/1, 340 Hours / 8 Months, Evening course
Your best path to a career transformation. This part-time data science program features expert instruction, hands-on projects, and a real connection to the industry to get you hired.
No mundo digital, onde as apps e os websites nos ajudam a gerir quase todos os aspetos das nossas vidas, os dados são vitais. Cada ação digital é visível e rastreável, permitindo que as empresas acumulem e analisem grandes quantidades de dados pessoais e comerciais. O uso de "Big Data" está a gerar disrupção em todas as áreas – desde a navegação em veículos, passando pela medicina até à segurança cibernética.
Over the last few years, new professions like Data Analysts and Data Scientists have appeared on the market. Their job is to make sense and create value from the ever-increasing amounts of data that has become available.   
Resolve os problemas mais interessantes do mundo
Become indispensable to employers with data science fluency. Harness the predictive power of data to work at the forefront of diverse industries like public policy, robotics, and FinTech. Temos as parcerias com as empresas
Equip yourself to succeed in a rapidly expanding field with help from our network of data experts, instructors, hiring partners, and alumni. The Data Science curriculum was created in collaboration with the industry's leading companies to make our programs as relevant as possible to the local industry's needs, assuring you'll be job-ready as soon as the program ends.
Entrega um Projeto Profissional
Throughout the program, practical skills are acquired through the completion of projects that tackle real-world data problems from end to end. You'll gain hands-on experience with statistical and machine learning models, Python programming tools, neural networks, NLP and more, compiling a portfolio of projects designed to reinforce what you've learned in each unit.
Para quem é este Programa?
Individuals with some math skills and prior experience in programming, who aspire to launch a career in Data Science.
*Don't have a programming background? A 70-hour introductory program is available to close those gaps. Otherwise, all candidates take a computerized assessment to ensure that they have the right personality, as well as the basic math and logic skills, to complete the programs and be successful in their future jobs.
Profissionais de primeira linha
This unique program was built by a professional team made up of the leading experts in Data Science, with vast knowledge and experience in training, too.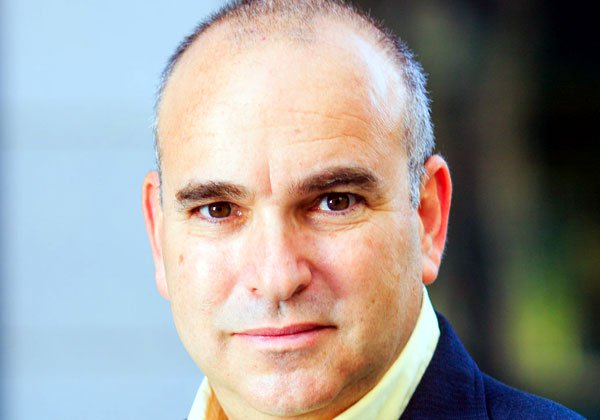 Eran é um empreendedor de educação tecnológica com mais de 20 anos de experiência. Eran fundou e gerenciou quatro empresas de fromação de TI: John Bryce Training (Israel), TRIG (China), JB-IQsoft (Hungria), KocBryce (Turquia). A Eran também fez uma parceria para estabelecer  DAN IT Education (Ucrânia), Techub (Geórgia) e muito mais. Além disso, a Eran gerenciou a Mentergy, que fornece soluções de e-learning e ensino à distância. Ao longo dos anos, ele foi responsável pela requalificação de mais de 50.000 pessoas que agora trabalham como profissionais de tecnologia.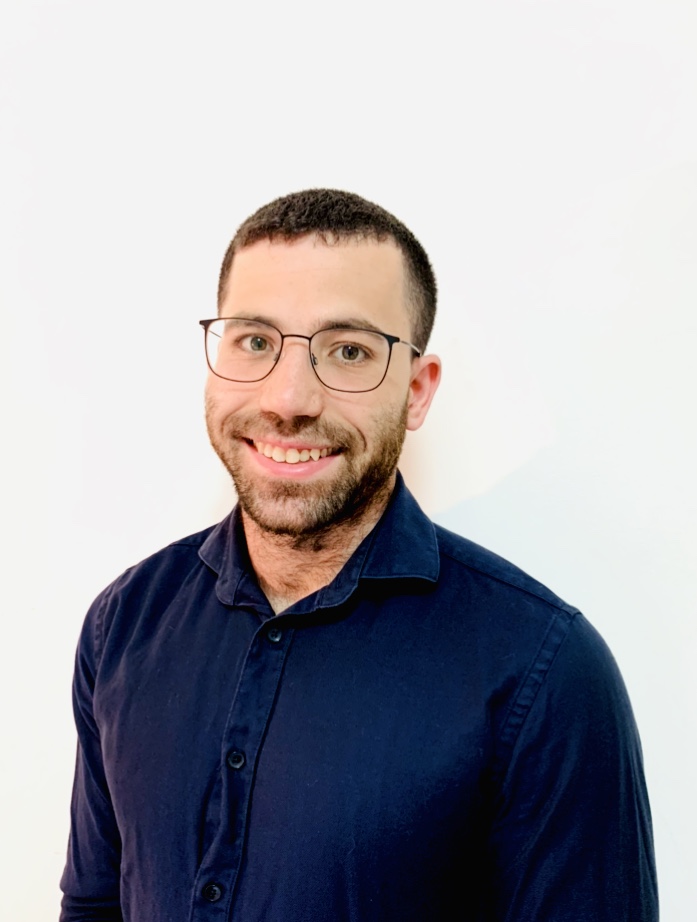 Daniel is responsible for updating state-of-the-art topics in the company's tech training programs, and for maintaining its training methodologies. Daniel was the Chief Trainer at the Israel Defense Force's Tech Training Center and is a graduate of the IDF training process. He develops and delivers a wide range of programming courses, and is a Full-Stack Developer and D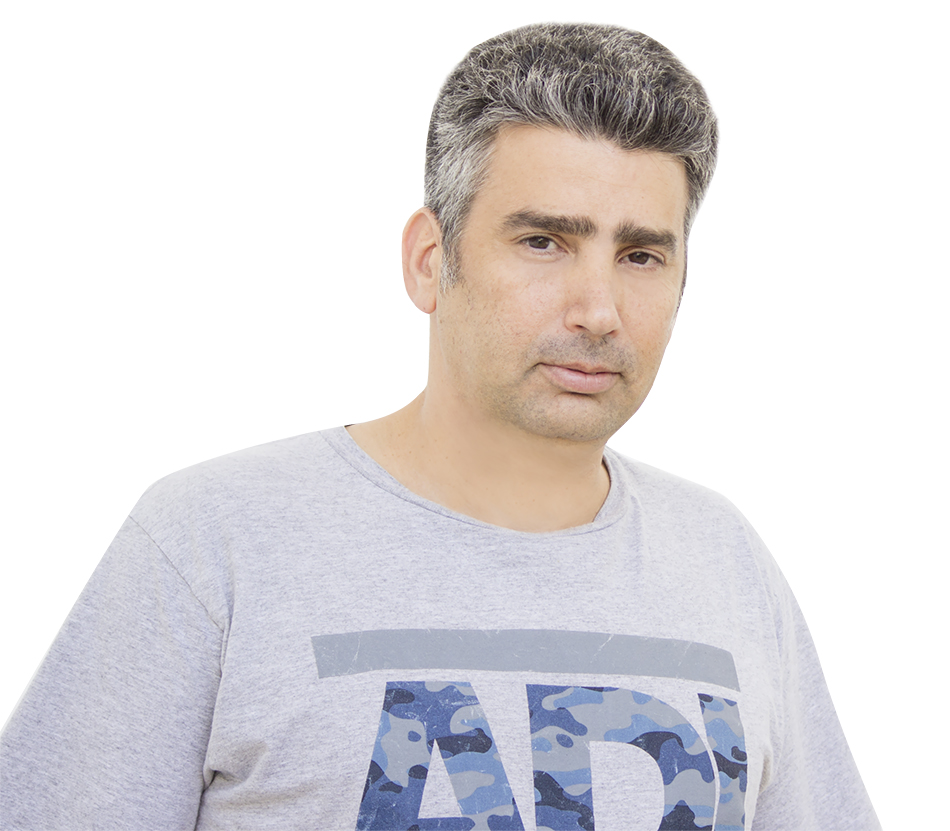 Head of Data Scientist Program
Liran has over 25 years of programming and instruction experience. Over the years, he has developed and delivered tech programs in various areas, including data science, database systems, embedded systems, and more.
Liran is the Co-CEO at Bina Software Development, a company delivering software projects to various organizations in the Israeli tech ecosystem. In addition, Liran is a co-founder and CTO at various startups. A nossa metodologia fez com que trainees no final do programa tenham sido empregados nestas empresas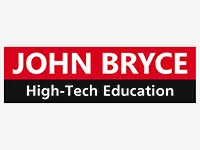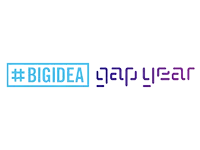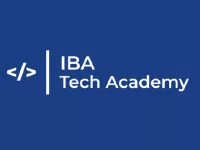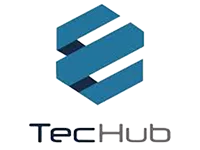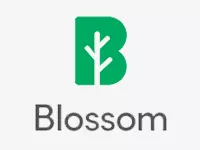 Quer saber mais sobre a sua futura carreira Tech?
Estamos aqui para esclarecer qualquer dúvida!